About Katie Needler, NP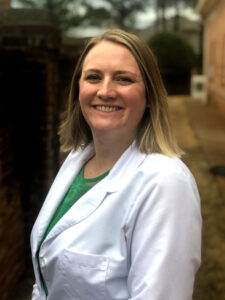 Katie Needler, NP, joined ProActive Heart and Vein Center in 2020.
Katie Needler is a caring, patient, thoughtful, and knowledgeable Nurse Practitioner.  She brings with her years of patient care experience and a background in cardiac care.
We are thrilled that she is part of our team.